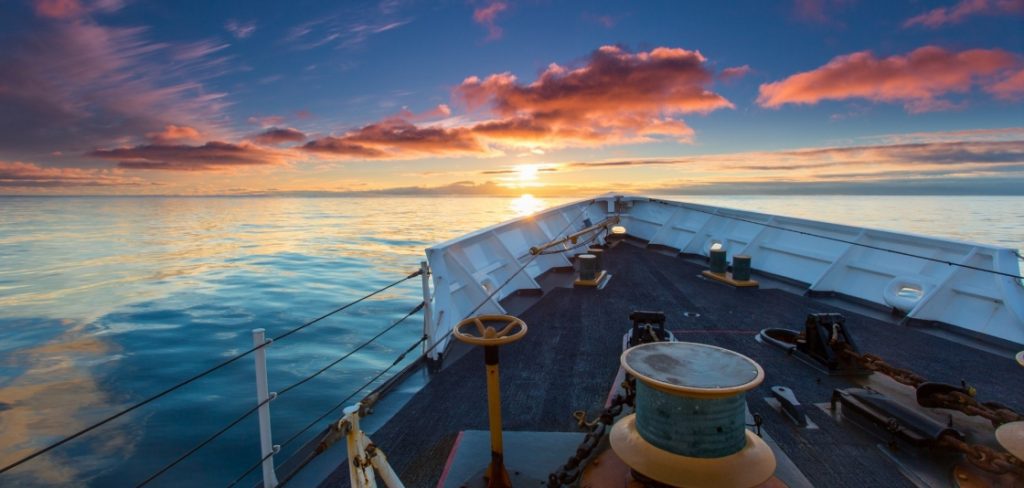 Scientific Integrity training  is available online to all NOAA and NIST Federal employees through the Commerce Learning Center (CLC). This training is tailored specifically for NOAA staff and the agency's Scientific Integrity policy. In-person training is also provided by the NOAA and Line Office Scientific Integrity Officers upon request to laboratory and program staff. In addition, the CLC hosts a number of relevant ethics courses and interpersonal communications courses, which can be very useful.
Employees should also use the resources on this website to learn more. We will continue to update the site and add documents as needed.
It is important for scientists, their managers, and communications staff to have ongoing conversations about scientific integrity. In most cases, what constitutes integrity and ethical behavior is clear-cut. However, some grey areas exist in certain cases. The NOAA training program helps to identify these areas and bring them to light. As working scientists, however, you have the best insight on the issues of the day.