SIC About NOAA Scientific Integrity Commons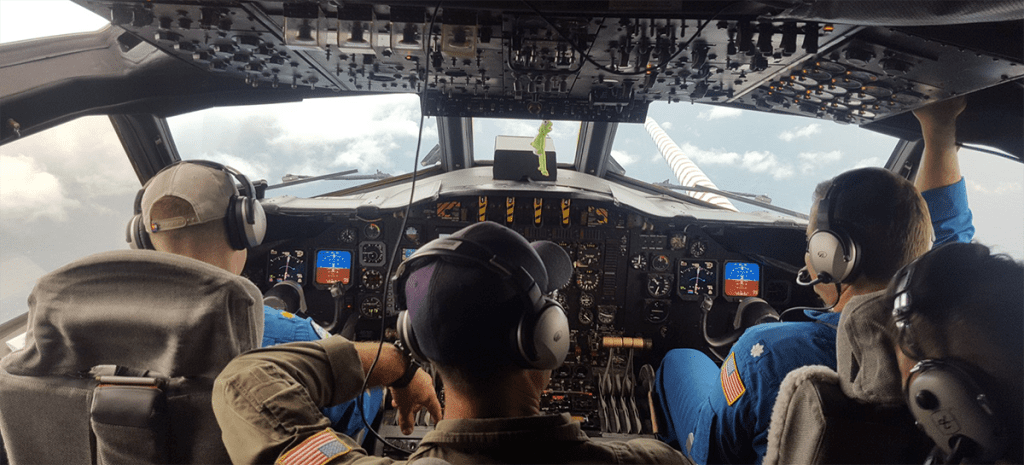 HOW SCIENTIFIC INTEGRITY IS DEFINED IN NOAA
NOAA Definition of Scientific Integrity
Scientific integrity results from adherence to professional values and practices when conducting, reporting, and applying the results of scientific activities that ensures objectivity, clarity, and reproducibility.  It provides insulation from bias, fabrication, falsification, plagiarism, inappropriate influence, political interference, censorship, and inadequate procedural and information security.
Scientific Integrity is important in NOAA for:
Free flow of information
NOAA encourages publication of data & results – requires internal review of publications via Framework Guidance on Fundamental Research Communications.
NOAA encourages communication of results with media & public.
In no circumstance may any NOAA official ask or direct NOAA scientists or other employees to suppress or alter scientific findings.
NOAA ensures the free flow of information by maintaining integrity & traceability of data.
Maintaining/promoting excellence in the workforce
NOAA encourages pursuing scientific leadership positions.
NOAA ensures that the selection and retention of scientific employees is based on integrity, knowledge, credentials & experience.
MEET NOAA'S SCIENTIFIC INTEGRITY OFFICER CYNTHIA J. DECKER, PH.D.
Dr. Decker serves as NOAA Scientific Integrity Officer (SIO), a position she has held for the past five years.  In that job, she implements the procedures NOAA has established for the handling of research misconduct and interference with science in the agency.  She has handled many allegations of misconduct, including those that have affected the highest level of the agency, trained countless employees in the policy and continues to work with the agency leadership to refine the implementation.
In addition to her duties as the SIO, Cynthia J. Decker is the Executive Director of the NOAA Science Advisory Board.  She serves as the designated federal official for the Board, overseeing all of their activities and ensuring coordination of NOAA input to them as well as facilitating communication between the Board and various NOAA activities.  She also oversees the work of the five standing working groups of the Board as well as their various ad hoc task forces.  She represents the Board to other scientific federal advisory committees and some boards of the National Research Council.
Dr. Decker served as the designated federal official for the National Climate Assessment and Development Advisory Committee (NCADAC) from January 2011 – September 2014, working with the US Global Change Research Program to prepare the third National Climate Assessment, which was released in May 2014.
She received her Ph.D in Coastal Oceanography from the State University of New York at Stony Brook (Stony Brook University) and her Master's in Zoology from Louisiana State University.  
Prior to joining NOAA, she worked for the Oceanographer of the Navy (Deputy Chief, External Programs Branch) and the consortium for Oceanographic Research and Education (CORE, now the Consortium for Ocean Leadership, as Director of Research).  She also spent time at the U.S. Office of Naval Research running a marine environmental research program, and for the New York State Department of Environmental Conservation, where she administered an estuarine management program on behalf of the state.
NOAA SCIENTIFIC INTEGRITY COMMITTEE
SIC members appointed by the Assistant Administrator of each Line Office to serve for a term of three years, which can be renewed.
Tom Gleason (tom.gleason@noaa.gov), Office of General Counsel (OGC)
Pam Heinselman (pam.heinselman@noaa.gov), Oceanic and Atmospheric Research (OAR)
Bob Kuligowski (bob.kuligowski@noaa.gov), National Environmental Satellites and Information Service (NESDIS)
John Ramsdell (john.ramsdell@noaa.gov), National Ocean Service (NOS)
Ama Ba (mamoudou.ba@noaa.gov), National Weather Service (NWS)
Stephanie Oakes (stephanie.oakes@noaa.gov), National Marine Fisheries Service (NMFS)
Solomon Tadele (solomon.tadele@noaa.gov), Office of Marine and Aviation Operations (OMAO)